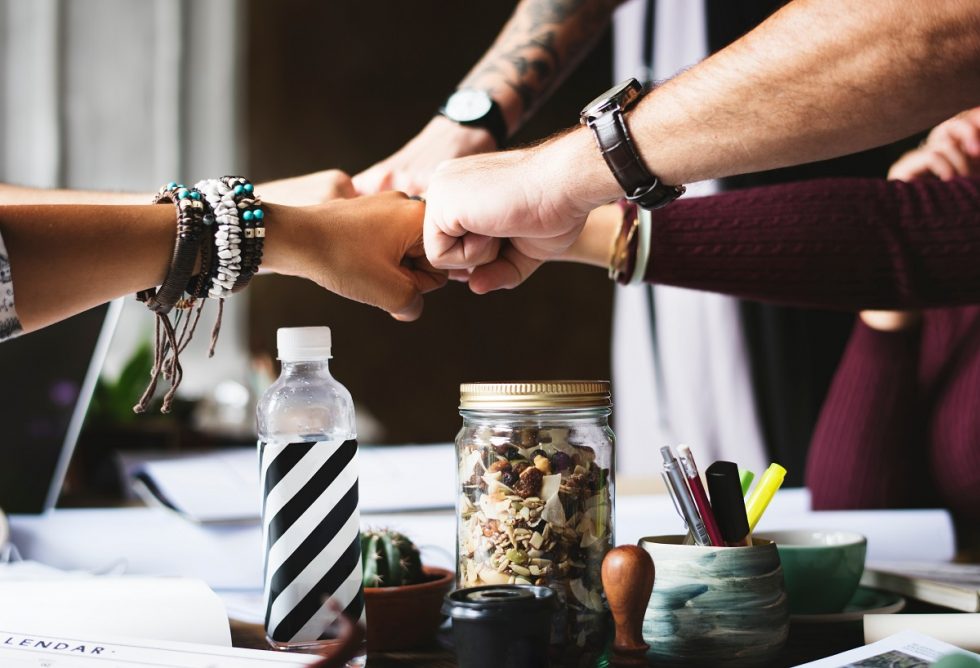 Why hiring freelancers will skyrocket your business
Guest post by Jamie Atkinson
I was out having dinner with my dad recently. To give you a little context, he's been a small business owner for the last 30 years. We got to chatting, as is always the case, about our businesses. What inevitably happens is we get onto the 'Old Way vs the New Way' conversation (I'm sure you've all had this with your parents before).
"Our way is the old way" – apart from sounding largely reminiscent of Ned Stark from Game Of Thrones, my dad has his tried and tested ways. However, like a queen brandishing dragons who has come to change the ways of old, I've been on a mission to educate him and other business owners on the power of 'the new way'.
Although my father in all his glory is a great businessman, when it comes to the online world and technology, he is a dinosaur. What is slightly surprising – and worrying – is that there are hundreds of thousands of business owners out there who have the tools available to dramatically transform and enhance their businesses, but don't take advantage of them.
Just one example of a resource being missed? Hiring freelancers.
How to utilise freelancers
In the last few months I've spoken to countless business owners and it's interesting how the topic of conversation very often comes onto time.
We never have time to complete the things that we want to complete.
I've been victim of this myself in the past and have had lists as long as my arm of projects I'd like to get completed. I always found I couldn't find the time to get that work done.
That's why it surprised me that when I spoke to these businesses, who turn over a lot of money and have good cashflow, they were having similar time challenges to me, a simple writer. What's really interesting is how many businesses are completely unaware of how powerful and cost effective freelancing can be.
Welcome to the 'new way'
Now of course freelancing isn't new. People have been freelancing in business for years. What is distinctly different since the advent of the internet is that more and more people are working remotely as freelancers.
There is a huge pool of untapped talent out there that businesses could be utilising and simply aren't.
What can a freelancer bring to the table that a regular worker can't?
A freelancer can be a very useful addition to your workforce: either instead of an extra employee or to work alongside your existing employees, particularly in larger businesses.
When you take on an employee or a task yourself, you are using a particular set of skills. Skills you have no doubt acquired over a long career.
But when you are operating your business there will undoubtedly be situations and tasks you need to complete that you are more skilled at than others. The same can be said for any employee. It would be impossible for you to be an expert in every single field.
So what's the alternative approach?
By using a freelancer, you hire an expert in their field for each individual task.
Why bother with that?
Because experts are just that; experts.
Using somebody who understands their field completely will not only complete the task in a timely fashion but will also give you a higher quality result.
(Ever Googled 'what are Facebook Ads and how do I use them'? You probably could use an expert freelancer).
Using freelancers will allow you to have an expert in every department of your business, without needing to pay out 10 sets of expert level wages.
What situations would a freelancer be useful for?
So what on earth could a freelancer be used for? Let's look at a couple of situations where using a freelancer can be beneficial for you.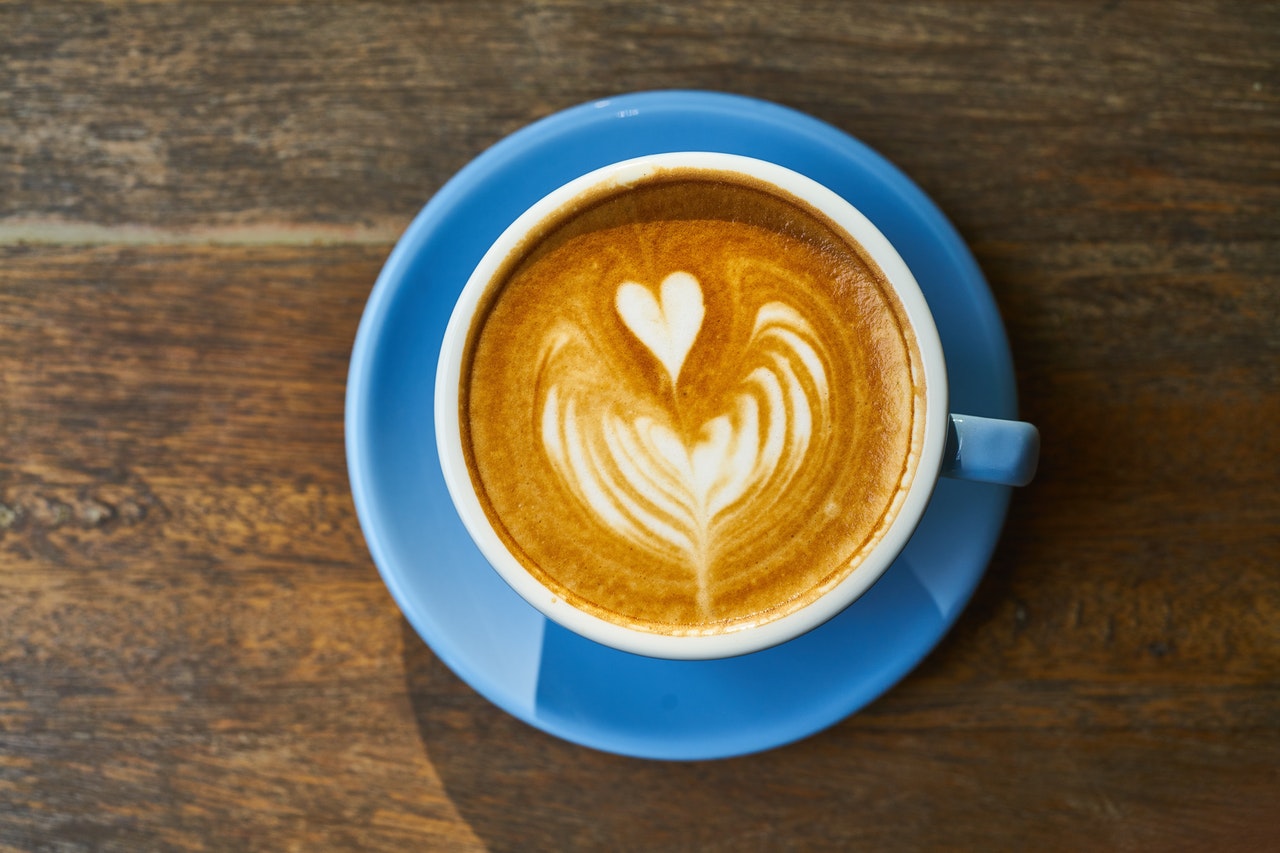 Social networking and email taking up all your time?
In the modern world of Facebook, Twitter and social networking being thrust down our throats, you'd be forgiven in thinking that procrastination was the key to success. However, I know many businesses that don't utilise the power of social media because they worry about getting too distracted or they don't know how to effectively utilise the tools available.
Freelance professionals can help you in a number of ways:
Utilise a virtual assistant (VA)
A virtual assistant can be very useful for a number of businesses. Here's a post listing 55 (yes, that's 55!) ways in which a VA can assist you. Some main ones include: helping you manage your existing campaigns through social media. They also have the added benefit of keeping on top of the 'busy work' (you know that stuff that makes you feel super productive, but actually haven't accomplished much at all).
VA's are a great freelance alternative to hiring a full-time assistant, as you will find you only need to use them when you need them, reducing costs down dramatically. But crucially, by outsourcing this work, it frees up time for yourself to get stuck into more important projects that have a greater effect on your business.
Hire a social media expert
It's surprising to realise that there is a massive art to successfully marketing your business through social media. Many (many) businesses out there attempt to do this themselves with very little success and huge time implications.
Hiring a freelancer can not only dramatically improve your social media reach, but the power of social media advertising available at your fingertips can be a great investment in growing your business's revenue as well.
Need to drive traffic to your site using ads?
The amazing thing about Google and the modern day internet is that it's absolutely possible for you to go onto the web, research how to utilise adverts using Google Adwords or Facebook Ads, and train yourself to create engaging interesting campaigns that drive traffic to your site.
There are also thousands of business owners out there that spend hours 'trying to become an expert,' then waste a lot of money on adverts that don't actually produce any results.
A much more cost effective solution would be to hire a professional freelancer who could: craft you an effective campaign, educate you on how to maintain this campaign, help you to keep down ad costs and bring in additional traffic.
Now think of all that time you would have spent researching and trying to integrate your own adverts. If you instead spent that time focusing on your business in the areas that you are an expert, you will undoubtedly be making money whilst your freelancer works to bring you more traffic.
This is very smart business. As a business owner, you cannot do all of the tasks on your own as effectively as a team of experts can. By freeing up your own time to work on what you are good at, you can focus on growing your business.
Have a tedious task that takes you far longer than needed every week?
I don't know about you but this happens to me more times than I care to admit. I'll be super productive all morning and then when I finally need to complete that task I've been meaning to get to my productivity goes out the window.
Everyone's tedious tasks will be different, but for me? It's emails.
Don't get me wrong, I love writing emails, but it's something which takes me a very long time to complete.
A task which I know a lot of people freelance out is their editing. I know that I can go through my content, weed out any mistakes and improve punctuation but honestly, having somebody who is better at it than me is a real life saver because they often pick up on things that I would miss.
It's worth considering where your strengths and weaknesses lie. Focus on the tasks you're best at, while freelancing out the tasks you find yourself weaker at (and thus which consume more time than they should).
But isn't hiring freelancers costly?
You may or may not be surprised to find out that hiring a freelancer can actually save a lot of money.
Freelancers who specialise in a certain field are usually:
Highly skilled in their chosen field

– The quality of work is usually very high as freelancers often work on a referral basis to get more clients. The better quality the work, the more likely they will get referred.

 

Very knowledgeable in their chosen niche –

Another perk of hiring a freelancer is because they they have a lot of knowledge this can lead to reduced cost for you as a business owner. I've heard from one freelancer who saved their client massively in advertising costs due to redesigning the ineffective campaigns they were running. This secured him future work and also saved his client a lot of money.

 

Cheaper than hiring a dedicated agency –

Every task that you could outsource can usually be completed by an agency.  I have heard of many businesses who, as they are expanding and have growing pains, reach out to these agencies for some pretty high fees. The agencies simply send in trained employees to bail out your business; you could utilise a freelancer for a fraction of the cost.
The key to being productive with freelancing
Freelancing can be a fantastic tool to use in any business. If you haven't experienced the feeling of being saved by an expert, I'd recommend looking at your own business and evaluating what tasks you are spending more time on than you need to. Consider the benefit of having a freelancer taking on that work load for you.
One thing I love about working with freelancers is that you will often find them to be open and honest. I've had discussions with some freelancers who have actually recommended me to another freelancer if they feel they cannot add value to the project being discussed.
I hope that you have found this post informative and go forth and use your new-found knowledge of freelancing to the best of your ability.
Remember, we can't be an expert in everything we do. But we can hire a freelancer, to be our expert for the things we aren't.
Are you ready to get started with a freelancer? Check out how I can help your business and get in touch today.
Smash Your To Do List guest post:
Author Bio
Jamie is a freelance writer and sales coach who has over 10 years of experience in retail and sales. He is now taking his experience on the road and is on a mission to help other entrepreneurs achieve their potential over on his blog at Let's Get Jobless, all whilst travelling the world. For more information reach out at Jamie Atkinson Freelance. Follow his adventures and sign up to receive Jamie's emails.
Say hello to Jamie on:
Facebook, Pinterest, Instagram or Twitter.
Love it? Pin it!